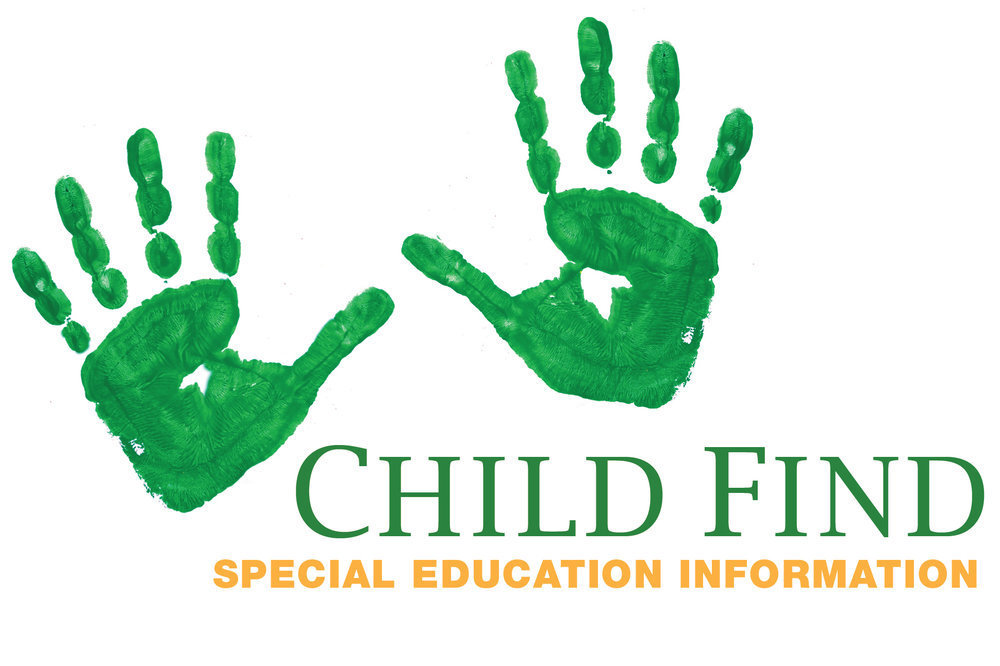 Child Find is a federally established comprehensive system designed to assurethat each child, regardless of disability, is educated toward his or her maximumpotential. The purpose ...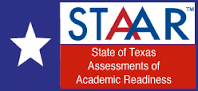 Accessing Texas Assessment Data Portal 1. Navigate to the following link: https://txparentportal.emetric.net/login?returnUrl=/list 2. Scroll down and click "Lookup Access Code...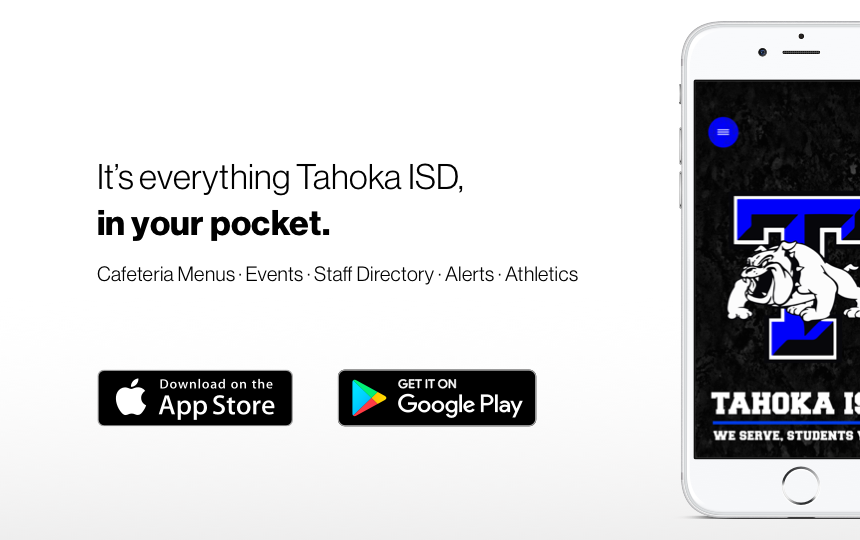 We're thrilled to announce Tahoka IndependentSchool District's new app! Access sports scores, cafeteriamenus, news updates, even emergency notifications.Download the app on Android...